OFF THE TRACK PRESENTS
Equestrian Victoria
MASTERS GAMES
15 – 16 MAY 2021
WERRIBEE PARK NATIONAL EQUESTRIAN CENTRE
WELCOME TO THE 2021 MASTERS GAMES
SCHEDULE FOR THE 2021 EQUESTRIAN VICTORIA MASTERS GAMES COMING SOON
Over 2 days, the Equestrian Victoria Masters Games will showcase riders age 30 years and over in an atmosphere of fun, competition and for the love of the horse.
We are proud to once again be a PINK SPORTS DAY, supporting the Breast Cancer Network of Australia.
$1 from every class will be donated to BCNA.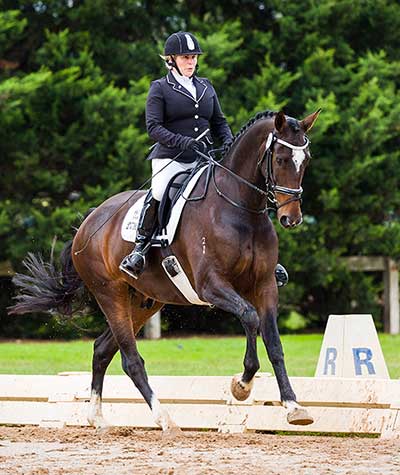 #PINKSPORTSDAY
#EVMastersGames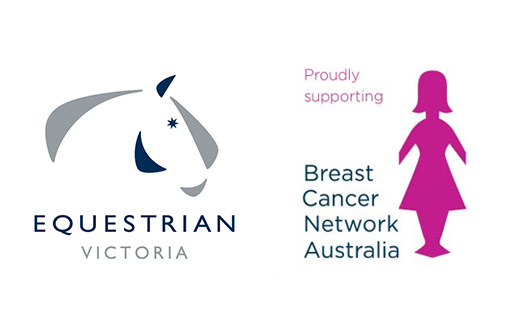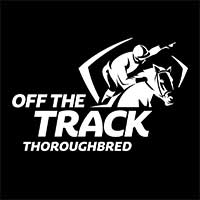 OUR NAMING RIGHTS SPONSOR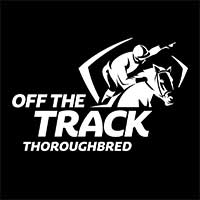 RACING VICTORIA OFF THE TRACK
PROUDLY PRESENTING THE EV MASTERS GAMES

The Off the Track program aims to facilitate the placement of retired thoroughbred racehorses in second careers by promoting the network of Racing Victoria Acknowledged Retrainers across the state, driving demand for the breed as performance and pleasure horses and educating the community about the various life after racing options, versatility of use, and the appropriate care and retraining of the thoroughbred.
EVENT CONTACTS

EVENT SECRETARY:
Emily van Sonsbeek

EVENT SECRETARY:
Jacques Manuels
FOLLOW MASTERS GAMES
ON FACEBOOK