EQUESTRIAN VICTORIA PRESENTS
2019 MASTERS GAMES
16 – 17 FEBRUARY 2019
WERRIBEE PARK NATIONAL EQUESTRIAN CENTRE
Over 2 days, the EQUESTRIAN VICTORIA MASTERS GAMES will showcase riders aged 30 years and over in an atmosphere of fun, competition and for the love of the horse.
DRAW NOW RELEASED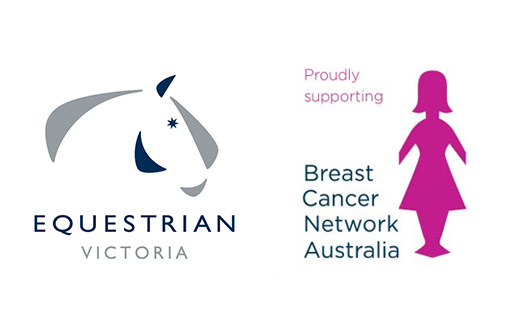 We are proud once again to be an official
'PINK SPORTS DAY'
supporting the Breast Cancer Network of Australia.
$1.00 from every class entry will be donated to BCNA.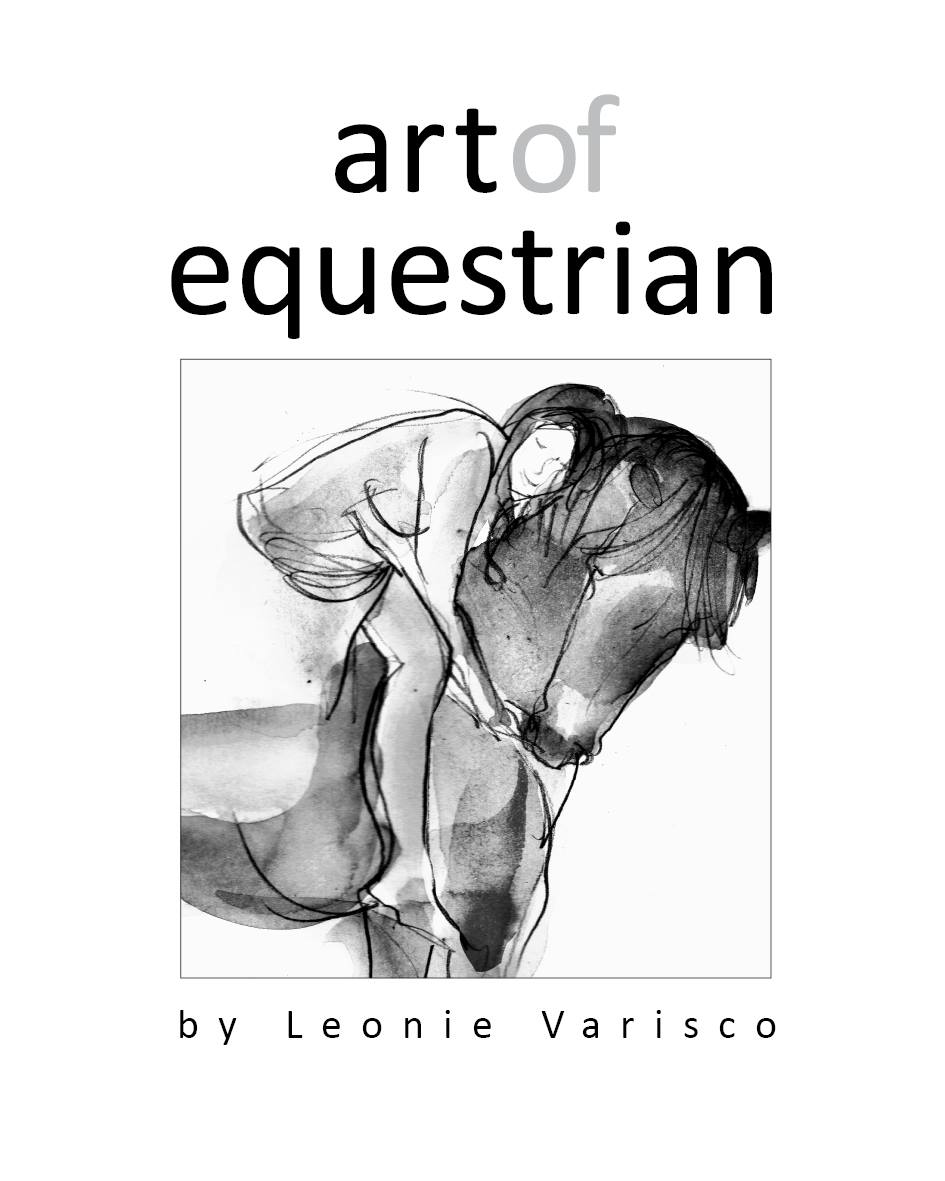 ART OF EQUESTRIAN
THANK-YOU LEONIE VARISCO
for the donation of your beautiful painting auctioned at the Masters Games.
Leonie Varisco is a Melbourne based Graphic Designer and Artist with a focus of equestrian. A style that captivates the energetic spirit and form of the horse with expressive lines. Visit her website:

Results for all competitions at the 2019 Equestrian Victoria Masters Games are now available to download.
SATURDAY FEBRUARY 16
Combined Training
Dressage Rings – GP Grass Arena
Show Jumping – Show Jumping Arena
Show Horse Open
GP Grass Arena
Judges:
Mr Mitchell Fox and Mrs Lorri Mansell
Show Hunter
Sponsored by Heads to Tails Horseware
GP Grass Arena
Judges:
Mr Mitchell Fox and Mrs Lorri Mansell
Dressage
Sand Rings 1 to 5
Freshmans Jumping
SJ Sand Arena
SUNDAY 17 FEBRUARY
Show Jumping
Show Jumping Arena
Carriage Driving
GP Grass Arena
OUR SPONSORS
Without the support of our fantastic sponsors, this event would not be possible.
#pinksportsday #EVmastersgames