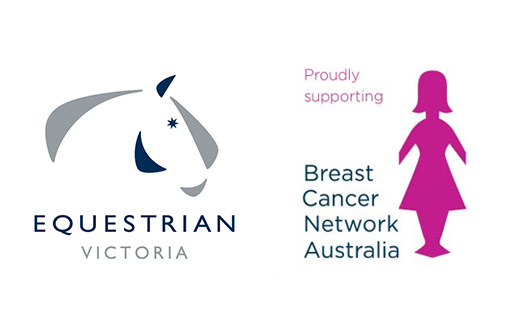 We are proud once again to be an official
'PINK SPORTS DAY'
supporting the Breast Cancer Network of Australia.
$1.00 from every class entry will be donated to BCNA.
16-17 February 2019
Over 2 days, the EQUESTRIAN VICTORIA MASTERS GAMES will showcase riders aged 30 years and over in an atmosphere of fun, competition and for the love of the horse.
This event is proudly ratified by the HRCAV.

THE MASTERS GAMES BEGIN IN
#pinksportsday  |   #EVmastersgames

Off the Track Thoroughbred
Rug and Rosette will be presented to the best performed OFF THE TRACK THOROUGHBRED in each of Dressage, Show Horse, Jumping and Combined Training.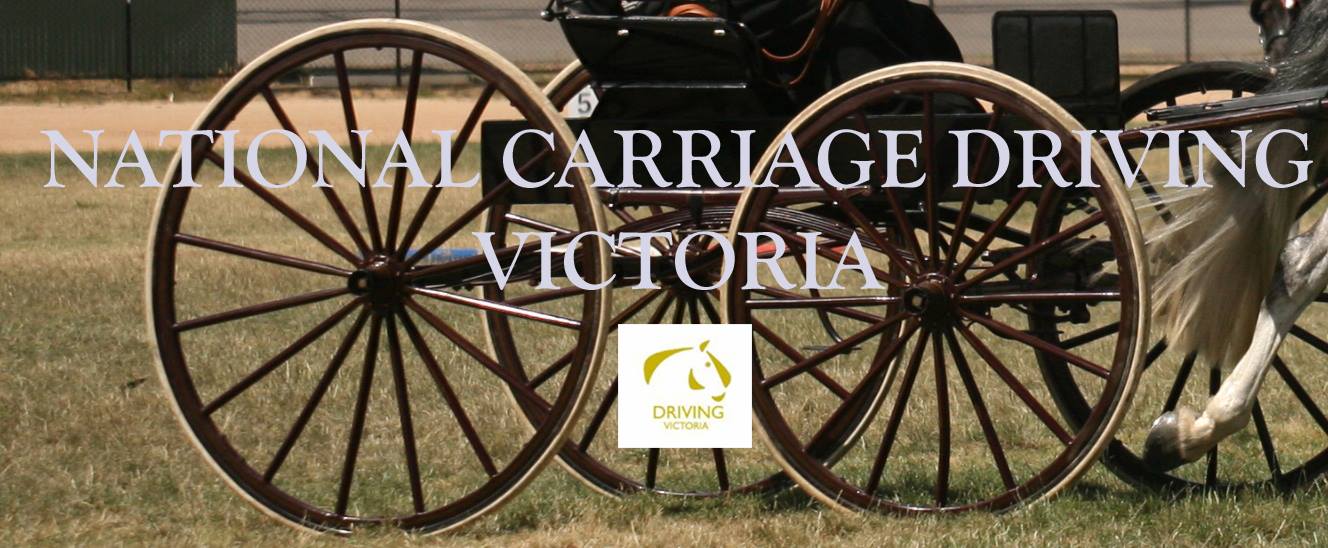 Pre-entries close for the NCDV Harness Show on 20th April 2018,  ***RIGHT OF ADMISSION RESERVED***
#pinksportsday #EVmastersgames