OFF THE TRACK PRESENTS
Equestrian Victoria
Masters Games
29 FEBRUARY – 1 MARCH 2020
WERRIBEE PARK NATIONAL EQUESTRIAN CENTRE
WELCOME TO THE 2020 MASTERS GAMES
Over 2 days, the Equestrian Victoria Masters Games will showcase riders age 30 years and over in an atmosphere of fun, competition and for the love of the horse.
We are proud to once again be a PINK SPORTS DAY, supporting the Breast Cancer Network of Australia.
$1 from every class will be donated to BCNA.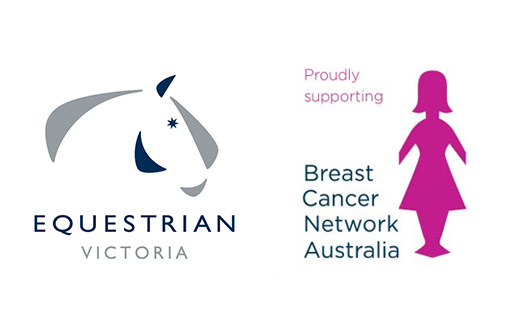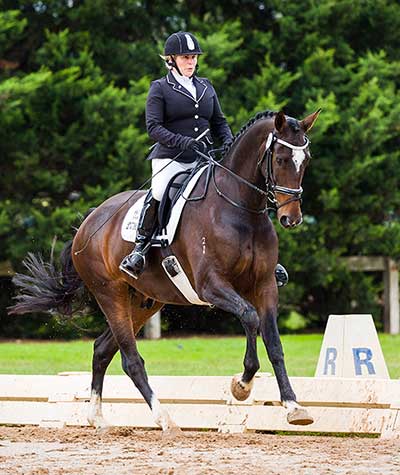 #PINKSPORTSDAY
#EVMastersGames

This event is proudly ratified by the HRCAV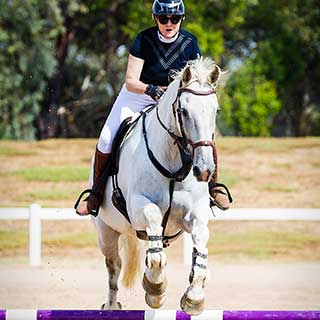 COMPETITION SCHEDULE
All the details you need to know to enter the 2020 Masters Games can be found in the Schedule.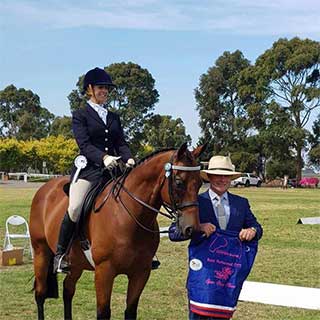 FINAL COMPETITION DRAWS
Draws and Rider Identification Numbers are now available to view and download.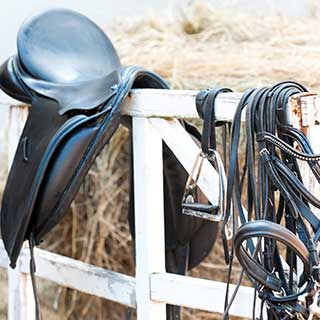 Pre-Loved GEAR
Come along to the Masters Games and purchase a Stall and be part of a very PINK Sports day.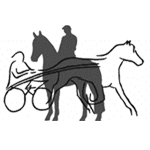 OUR NAMING RIGHTS SPONSOR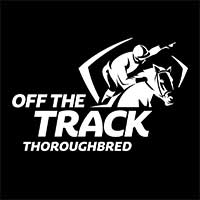 RACING VICTORIA OFF THE TRACK
PROUDLY PRESENTING THE EV MASTERS GAMES

The Off the Track program aims to facilitate the placement of retired thoroughbred racehorses in second careers by promoting the network of Racing Victoria Acknowledged Retrainers across the state, driving demand for the breed as performance and pleasure horses and educating the community about the various life after racing options, versatility of use, and the appropriate care and retraining of the thoroughbred.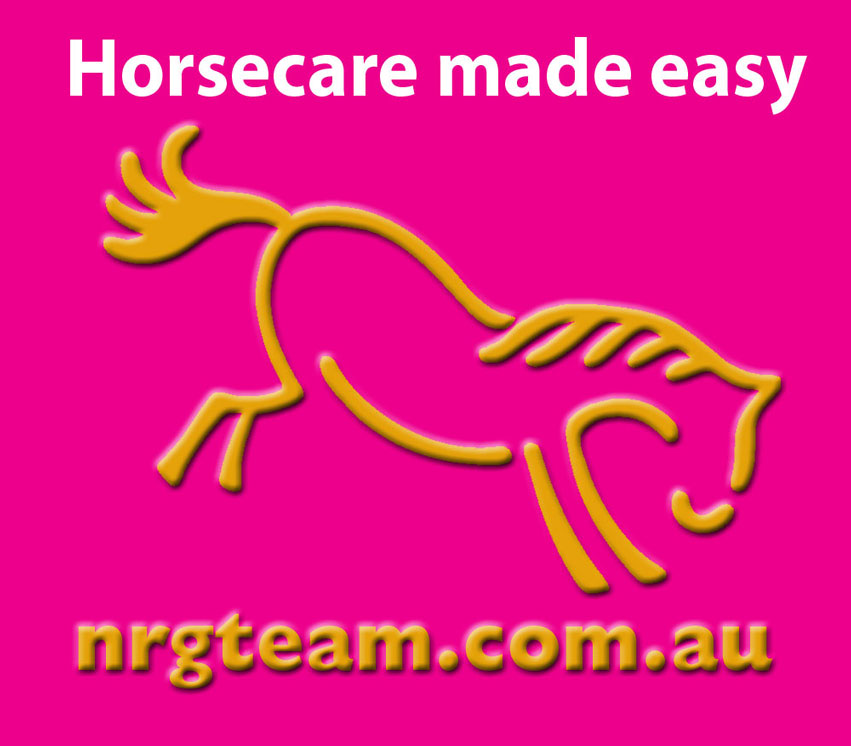 THE NRG TEAM
PROUDLY SPONSORING THE
EV MASTERS GAMES COMBINED TRAINING

Down in the beautiful Yarra Valley in Victoria, there is a small family run business called "The NRG Team".
They make very practical feeding and grooming products for horses.  You may even already use NoNots, Proplaits or Stride Hoof Dressing.
Being horse riders themselves, they offer you products that will suit your horse, whether it is Pro-tect Cream for legs or Pink Noze for white faces, maybe the time is right to consider Stockgain as an all-round supplement in their feed?
The NRG Team supports many horse events around the country every weekend, so why not support this Aussie company in return?
EVENT CONTACTS

EVENT SECRETARY:
Emily van Sonsbeek

EVENT SECRETARY:
Jacques Manuels
FOLLOW MASTERS GAMES
ON FACEBOOK