Over 3 days, this year's EV Masters Games is shaping up to be one of the best, with riders aged 30 years plus coming together in an atmosphere of fun, competition and for the love of the horse.
This event is proudly ratified by the HRCAV.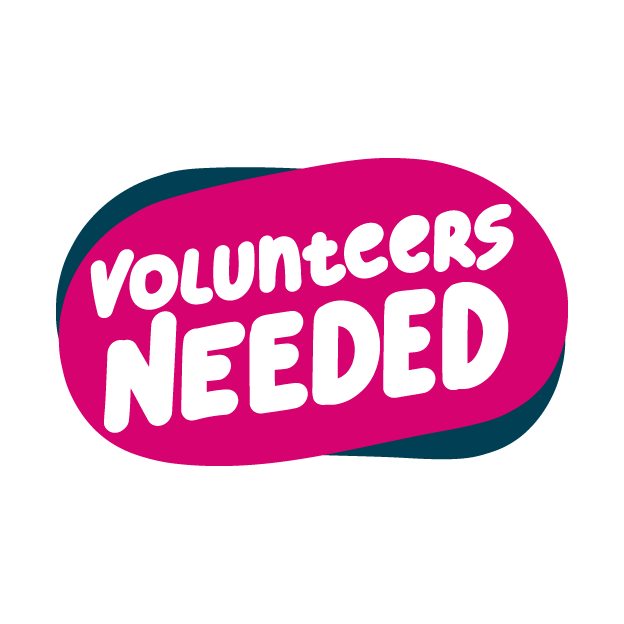 Events like this cannot run without the fantastic support we receive from volunteers, and this year is no exception. We NEED Volunteers for a variety of jobs during the event. Please contact either karenamore@equestrianvictoria.com.au or deenapeters@equestrianvictoria.com.au .
We also remind ALL RIDERS that you are required to volunteer at least 2 hours during the event. Once the draw is finalised and published, we will post a list of all jobs so as not to clash with any rider's classes.
Thank-you to everyone who has entered and is supporting the event – we are looking forward to a fantastic 3 days.
Masters Committee
#pinksportsday  |   #EVmastersgames

Off the Track Thoroughbred
Rug and Rosette will be presented to the best performed OFF THE TRACK THOROUGHBRED in each of Dressage, Show Horse, Jumping and Combined Training.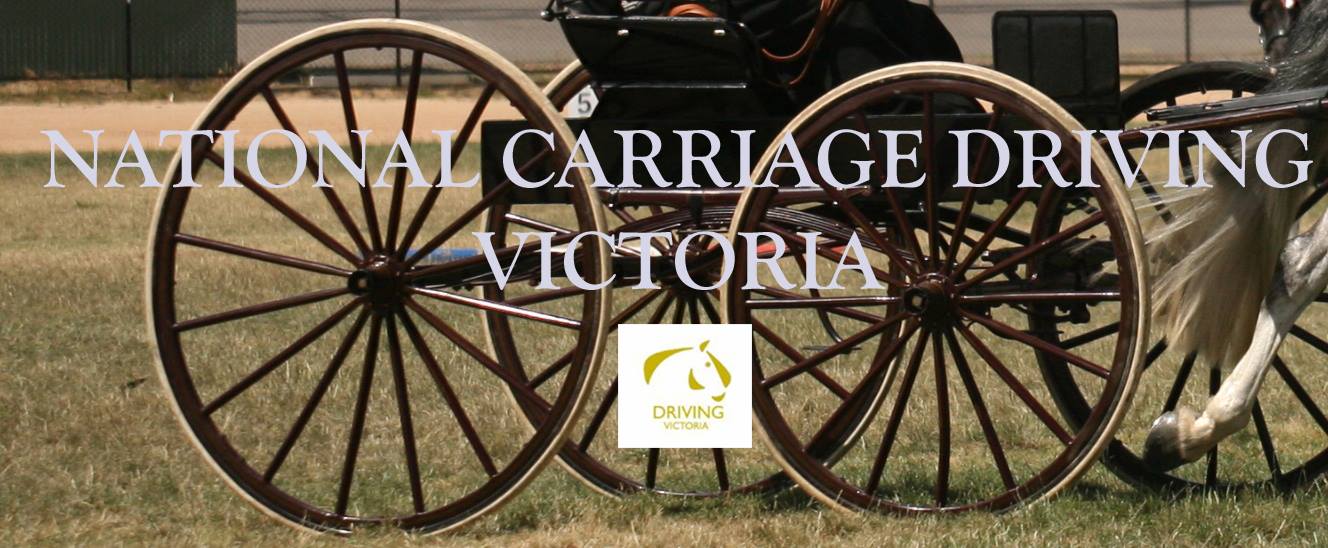 Pre-entries close for the NCDV Harness Show on 20th April 2018,  ***RIGHT OF ADMISSION RESERVED***
#pinksportsday #EVmastersgames